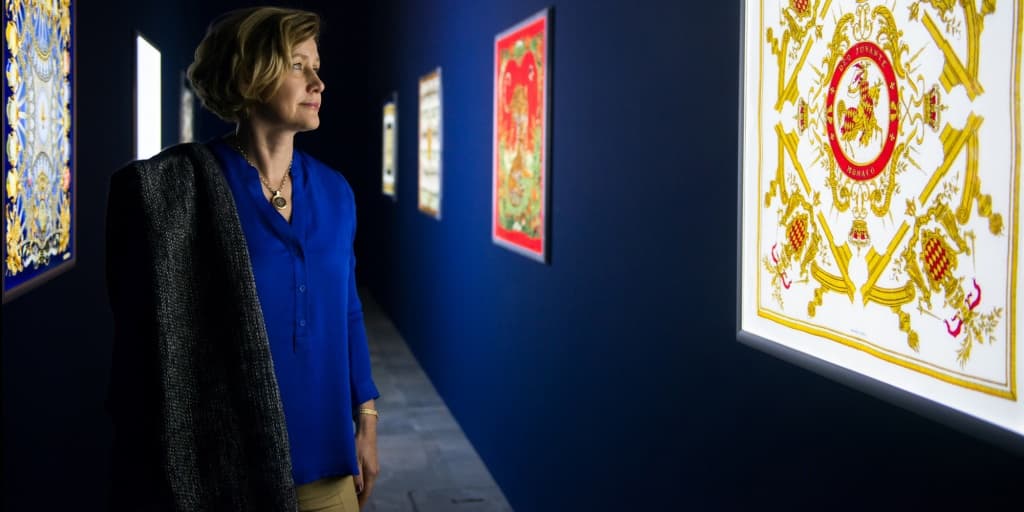 In the XXI century, the museum must reconsider its mission and its values, assert its place in the modern world, learn to work with new audiences, and apply new technologies. At the same time, our museum is a conservative institution with a valuable traditional structure, designed to preserve and promote a collection of magnificent samples of artistic creativity. Dating back to different time periods, they all belong to decorative arts and crafts.
We are trying to be efficient in mixing modern trends existing in the world and established traditions of a national museum.
At present, the All-Russian Museum of Decorative Arts is undergoing major changes. Among our priority tasks is making the museum's collections more accessible, expanding academic research opportunities, increasing the area of ​​the permanent exhibition. Our mission is to study the artistic culture of the past and translate it into the future, to cultivate artistic aptitudes and tastes of the general public, and foster national pride and historical responsibility. We want our museum to encourage and inspire people of different interests and ages, as well as members of the professional community.
Elena V. Titova / Director of All-Russian Decorative Art Museum